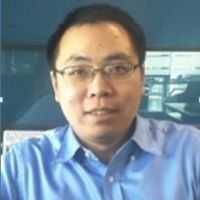 In district heating projects, hot water is the most commonly used heating medium. In order to ensure the user's heat load requirements, it is necessary to analyze and calculate the flow balance of the entire district heating system to ensure that different cases can meet the requirements of end users.
AFT Fathom
is practical fluid dynamic simulation software used to calculate pressure drop and flow distribution in liquid piping and ducting systems. I think AFT Fathom is a great choice for district heating projects.

The district heating network model of this project is bigger, and it includes the long supply line and return line, several booster pump stations, about 50 end users(exchangers), many control valves. This project has been running for 2 years, but some end user cannot get enough heat, so the owner hope us to get the reason.